Funchal's tropical gardens
Winter Sun in the Canaries
Spirit of Discovery departing Portsmouth
No fly

Chauffeur service
Explore the Canary Islands under the winter sun
This all-inclusive cruise to the Canary Islands in 2023 follows the winter sun south to La Coruña, Madeira and the subtropical Canaries. Stop first to explore the medieval attractions of La Coruña, followed by a visit to Funchal in Madeira en route to Santa Cruz in Tenerife, home to 16th-century plazas and an extensive waterfront promenade. Contrast the laurel forests of La Palma and Gran Canaria's mountainous scenery with the volcanic landscapes of Lanzarote's Timanfaya National Park. Your 14-night Canary Island cruise concludes with a visit to Portugal's historic capital Lisbon, set at the mouth of the Tagus River.
Your four included panoramic excursions will be in
Funchal, Madeira
Santa Cruz, Tenerife
Arrecife, Lanzarote
Lisbon, Portugal
Joining you on board…
Broadcaster and journalist Jennie Bond

Jennie Bond appears regularly on a wide range of television and radio programmes – from light entertainment to documentaries. As the BBC's Royal Correspondent during 14 of the most turbulent years the monarchy has endured, Jennie was at the heart of events that made headlines around the world: from the fairy-tale marriages to the adultery, the divorces, and the deaths. Since then, she has presented the popular shows: 'Cash in the Attic', 'Rip Off Britain' and 'Great British Menu'. Jennie will give an on-board talk and Q&A during this Canary Island cruise.
Television horticulturalist and journalist, Anne Swithinbank

Horticulturalist Anne Swithinbank's fascination with plants and nature began at a young age and led her to study for her Kew Diploma in Horticulture. For over 25 years she has been a regular panellist on Radio 4's Gardeners' Question Time, and continues to write for Amateur Gardening, Grow Your Own, Candis and Gardeners' World magazines.

Britannia Lounge
Relax in comfort with a drink, and admire the spectacular panoramic views.
Enjoy fine dining
Enjoy world-class cuisine at no extra cost in a choice of four restaurants.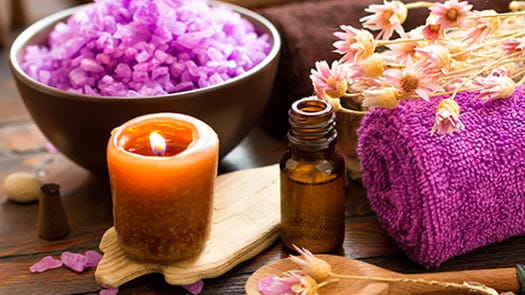 Spa
Indulge yourself with a spa treatment in one of our six treatment rooms.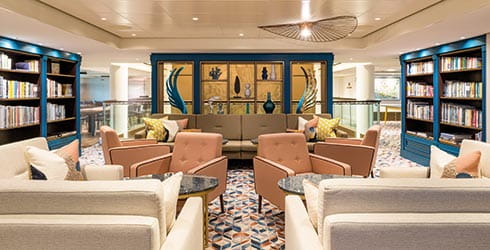 The Library
A booklover's paradise combined with an artisanal coffee-shop, it's the perfect spot to research your next port of call.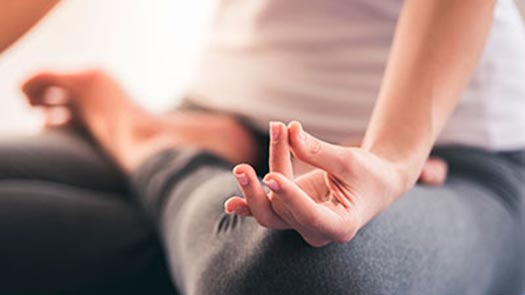 Time for you
Take advantage of tailored exercise regimes and bespoke one-to-one fitness sessions with our health and wellbeing expert.
Daily afternoon tea
Indulge with a sumptuous selection of sweet treats at the daily afternoon tea.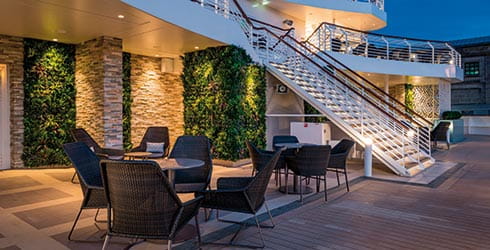 The Terrace
This elegant 'secret' garden area is the perfect setting to enjoy the fresh air any time of the day.