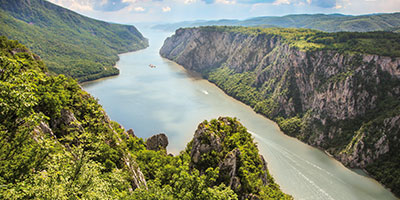 Danube river cruises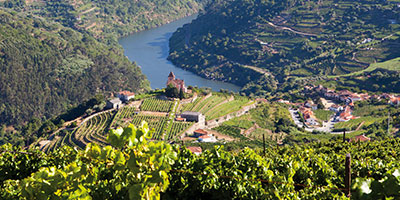 Douro river cruises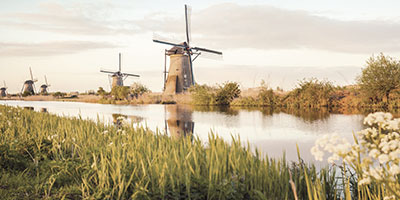 Dutch & Belgian river cruises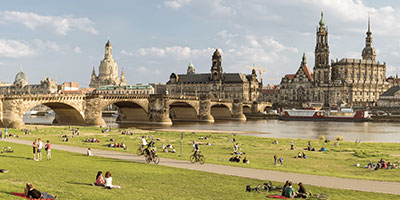 Elbe river cruises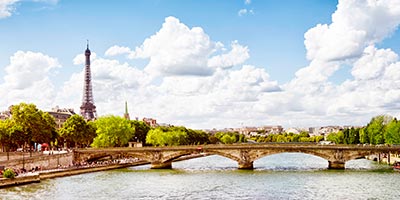 French river cruises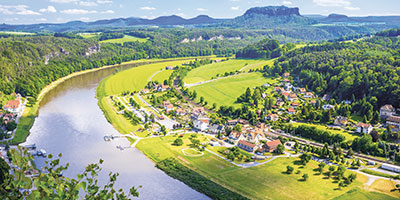 German river cruises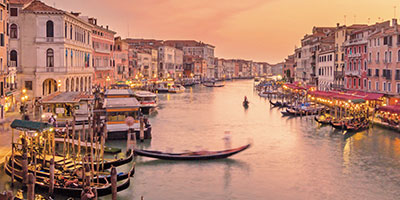 Italian river cruises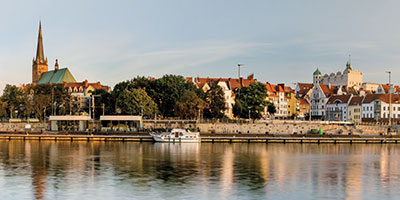 Oder river cruises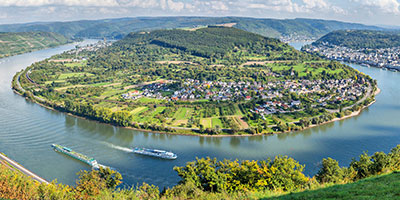 Rhine river cruises
Russian river cruises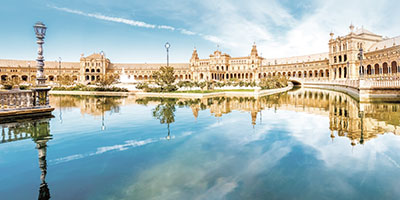 Spanish & Portuguese river cruises
Ukrainian river cruises
Inspiring river cruises for 2019 and 2020
If you are looking for a relaxing holiday where you can explore some of Europe's most beautiful destinations, take a look at our river cruises. We have a host of departures for 2019 and we've launched our new 2020 collection which features six brand new itineraries.
See André Rieu perform in Maastricht, listen to live performances of Beethoven on the composer's 250th anniversary, discover the delights of the Danube Delta, or take a grand cruise of the Elbe. You can also cruise the scenic Rhine, sail along the Seine, and discover the villages that line the Dutch Waterways… there are so many great itineraries to choose from.
We have a great variety of special celebrity guests who will be joining selected cruise departures, and our 2020 river cruises include our VIP door-to-door travel service. You can also spread the cost of your holiday by paying by direct debit.
Combine a city break with a river cruise
Join one of our cruise and stay holidays and you can combine a relaxing river cruise on the Danube, Douro, Rhine or Elbe with a city break. We have hand-chosen hotels in some of Europe's most celebrated cities including Vienna, Prague and Budapest.
Celebrity guests on board
We are delighted to announce that we will be joined by a host of special celebrity guests on our 2019 river cruises. John Suchet, Ann Widdecombe, Martin Bell and Terry Waite will be joining a selection of cruises to bring a fascinating extra dimension to your holiday.
Start your river cruise in style with our included VIP travel service
Our popular VIP door-to-door travel service is the perfect way to get your river cruise off to a great start, and it's included on 2020 river cruises, plus 2019 river cruises of 11 nights or longer.
Guarantee Cabin Offers
Enjoy an additional discount of £100 per person when you book an unreserved cabin on selected 2019 itineraries aboard…
Amadeus Royal
Amadeus Classic
MS Carmen
Find your river cruise
Whether you're looking to discover a new waterway, cruise with a group, or simply need some inspiration, you're sure to find a river cruise to suit you with our collection.
River cruise Experience
If you join us for a river cruise you can expect a friendly atmosphere on board and visits to the most interesting destinations.
As well as high standards of service, you can expect fantastic facilities and superb cuisine, with entertainment and activities on board.
Our river cruise ships
Enjoy a dedicated service as well as itineraries, cuisine and even entertainment chosen with you in mind on our river cruise ships charted exclusively for Saga passengers.
Handpicked partner ships
Every one of our handpicked partner ships has been carefully selected by our experts for its combination of great facilities and service.