The streets of Santa Cruz de La Palma

Mindelo on the Cape Verde island of São Vicente
The Canaries and Cape Verde
Spirit of Adventure departing Portsmouth
No fly

Chauffeur service
Contrast the Canaries with the Cape Verde islands
Visit the 'floating garden' of Madeira before cruising to the Cape Verde and Canary Islands. Follow in the footsteps of the New World explorers through the old quarter of Santa Cruz de la Palma. Explore the capitals of Praia and Mindelo in the volcanic Cape Verde archipelago before returning to the Canaries.
Enjoy the winter sun as you take in the highlights of Tenerife's capital Santa Cruz and the port of Arrecife, Lanzarote's laid-back capital. Your return journey includes a visit to La Coruña, with its charming old town of medieval lanes and plazas.
Your four included panoramic excursions will be in
Funchal, Madeira
Santa Cruz, La Palma
Santa Cruz, Tenerife
Arrecife, Lanzarote

All inclusive
Enjoy an unlimited selection of drinks in all the on-board bars and lounges.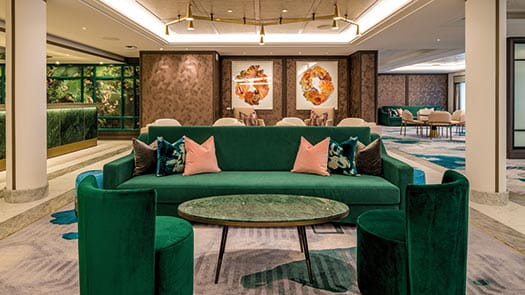 The Living Room
Relax in one of the many sociable spaces on the ship.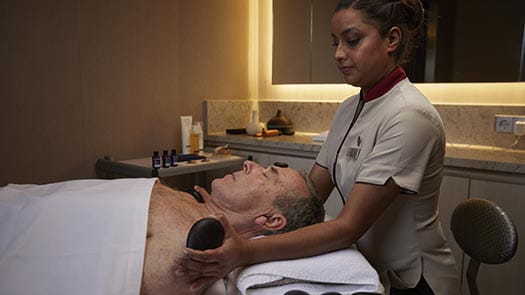 Spa
Look forward to included access to a range of wellbeing services.
Entertainment
Enjoy a colourful show in The Playhouse theatre.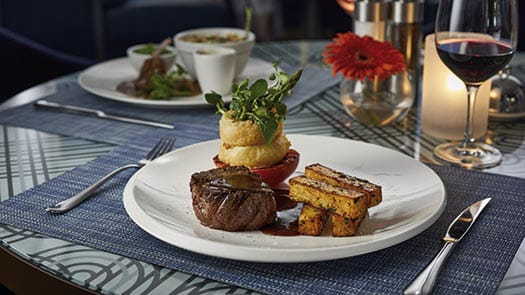 Enjoy fine cuisine
Make the most of free-to-dine speciality restaurants.
The Dining Room
The main restaurant brings you the finest in British and international cuisine.
The Verandah
Dine with stunning alfresco views.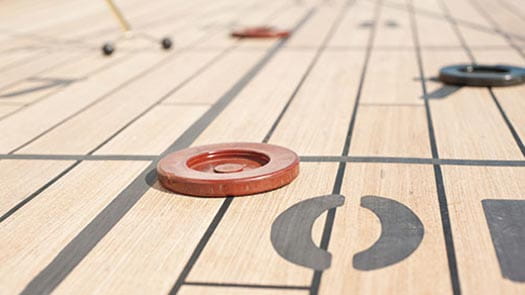 On board activities
Try shuffleboard and deck quoits, or play virtual golf at sea.