Canary Islands
Sun, sea, sand and so much more... experience the Canaries from the ocean
Think you know the Canary Islands? Think again! Our small-ship cruises around the archipelago are proof there's so much more to enjoy than your standard beachside break.
As well as the Canary Islands of Gran Canaria, Tenerife, Lanzarote, Fuerteventura, La Palma, La Gomera and El Hierro, our itineraries also call at many other islands such as Madeira, the Azores and Cape Verde. And with great weather all-year-round, they're a great choice to sail south for some 'winter sun' on the islands' flawless beaches.
Winter in the Canaries
The Canary Islands are a haven for visitors in winter, with the lure of beautiful sunshine, dramatic scenery and vibrant culture.
Leave the cold winter weather behind as you head to the warmth of the Canary Islands onboard one of our small-ships.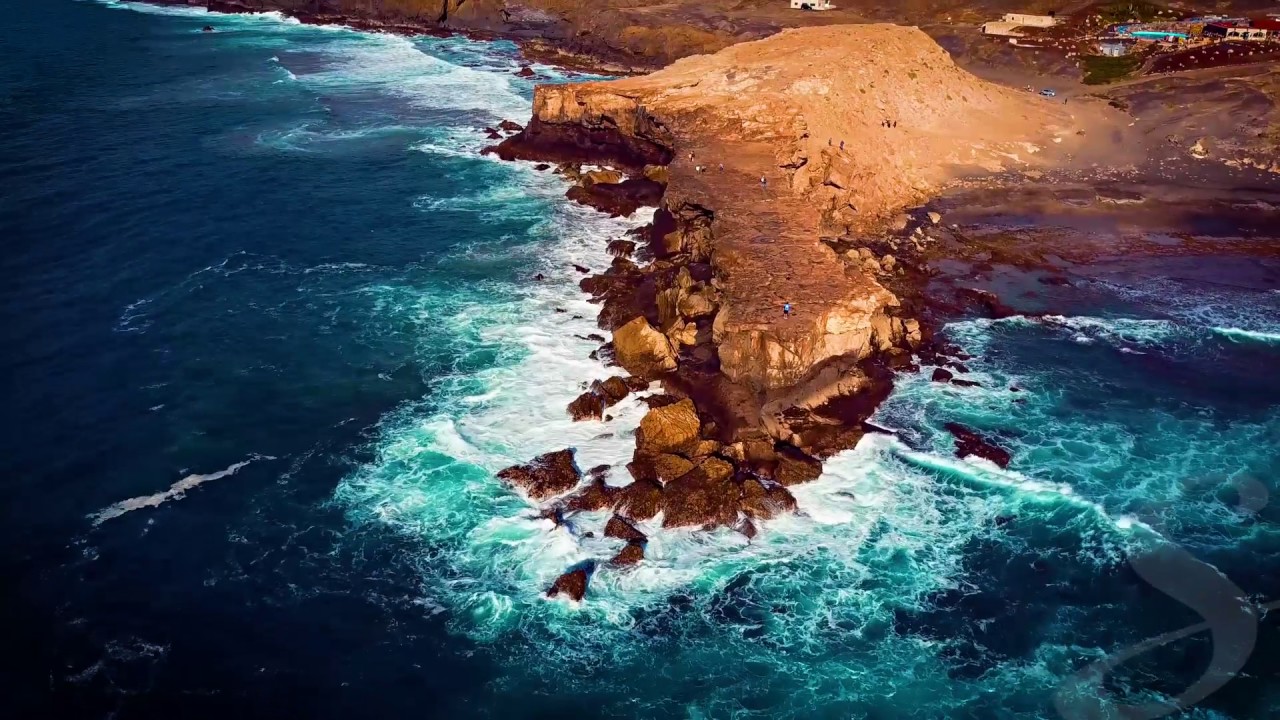 Constellations of wonder
Make the most of a late stay on the island of Tenerife – by ascending 7500 feet up Mount Teide to go stargazing in the night sky!
Enjoy Cava as the sun sets, then see the stars and planets in our galaxy hovering overhead, while enjoying a commentary from an expert astronomer.
Experience Fire Mountain
When cruising to Lanzarote, don't miss the chance to head up to the 'Fire Mountains' in Timanfaya National Park, where the volcanic landscapes reveal the origins of the Canary Islands, full of moon-like craters and lava beds.
You can even watch as geothermal heat from the earth is used to cook food!
Take a hike - in the rainforest!
Gloriously untouched, the small island of La Palma is home to the cloud forest of Los Tilos, protected by UNESCO.
This luxuriant rainforest is home to many species not found anywhere else in the world. On our guided hike you can step into a prehistoric world of misty evergreens.
Enjoy a Canaries Christmas
Why not sail away to the sunshine of the islands in December 2018? Enjoy the warmer weather at this time of year and look forward to lots of exploring, as the ship will moor overnight in Gran Canaria, Tenerife, Madeira and Lisbon!
Plus, look forward to a special Christmas Day concert in Tenerife!
Head south to Cape Verde
Unspoilt beaches without a footprint in sight… old colonial towns… the stirring melody of Morna music… 1000 miles south of the Canaries, the Cape Verde islands are fantastic if you're looking for somewhere new and unusual to discover, packed with culture and warm weather throughout the year.
Holidays to the Canary Islands
Landscapes in lush green, volcanic mountains and golden, sandy beaches... uncover your perfect Canary Islands holiday.