Fuerteventura's sand dunes
A Canarian Christmas
Spirit of Adventure departing Portsmouth
No fly

Chauffeur service
Celebrate Christmas in the Canaries and New Year in Madeira…
Enjoy a festive Canary Island cruise in 2023 and celebrate Christmas and New Year under the winter sun of the Canaries and Madeira. Begin with visits to the Portuguese ports of Leixoes, gateway to Oporto, and the country's vibrant capital Lisbon. See the key landmarks of ancient Cádiz and enjoy the Christmas celebrations aboard your ship en route to the Canary Islands. Contrast the lunar-like landscapes of Lanzarote and volcanic terrain of Tenerife with the laurel forests of La Palma, nature reserves of Fuerteventura and mountains of Gran Canaria, while experiencing the festivities of the region. During your extended stay in Madeira you can welcome in the New Year with champagne and fireworks on board Spirit of Adventure.
Five included panoramic excursions
Lisbon, Portugal
Cádiz, Spain
Arrecife, Lanzarote
Santa Cruz, Tenerife
Funchal, Madeira
Joining you on board…
Squadron Leader John Peters
John started his career as an RAF fast-jet pilot flying Tornado GR1. In 1991, during the first Gulf War, he was paraded on Iraqi State television as a POW. Subsequently, he has written two best-selling books on his experiences; 'Tornado Down' and 'Team Tornado'. The documentary, 'Tornado Down' was Independent Documentary of the Year and a BAFTA Award Nominee.
John will give an on-board talk during your Canary Island cruise.

All inclusive
Enjoy an unlimited selection of drinks in all the on-board bars and lounges.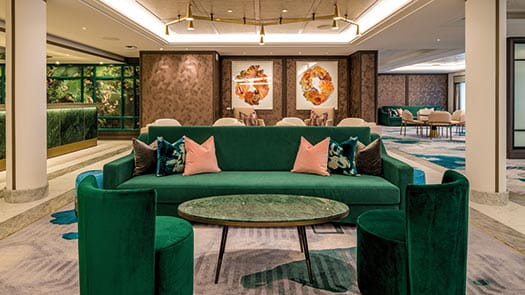 The Living Room
Relax in one of the many sociable spaces on the ship.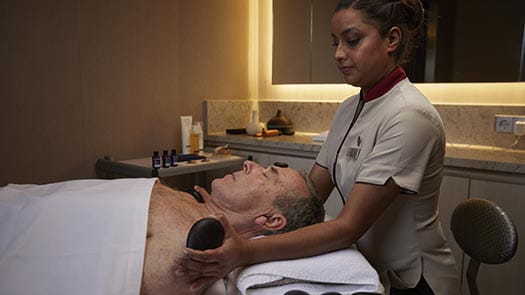 Spa
Look forward to included access to a range of wellbeing services.
Entertainment
Enjoy a colourful show in The Playhouse theatre.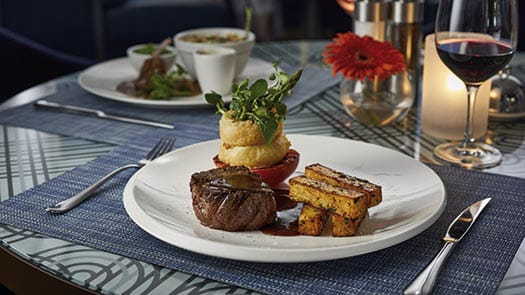 Enjoy fine cuisine
Make the most of free-to-dine speciality restaurants.
The Dining Room
The main restaurant brings you the finest in British and international cuisine.
The Verandah
Dine with stunning alfresco views.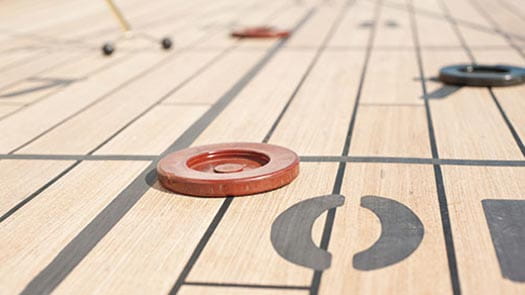 On board activities
Try shuffleboard and deck quoits, or play virtual golf at sea.