Life on board
Discover your life at sea with Saga
When it comes to what you do on your cruise, the choice is always yours. Every day an exciting programme is on offer, but whether you want to do it all or simply relax and savour the laid-back pace of life on the ocean wave, it's up to you to decide how you enjoy your time aboard.
One aspect that really makes a Saga cruise different is the fact that our ships are exclusively for those aged 50 and over. This means that the atmosphere is always refined and relaxed, with plenty of entertainment and activities tailored specifically for you.
Value on board
Once you're aboard, virtually everything you need will be included in the price. It makes our cruises so easy to budget for.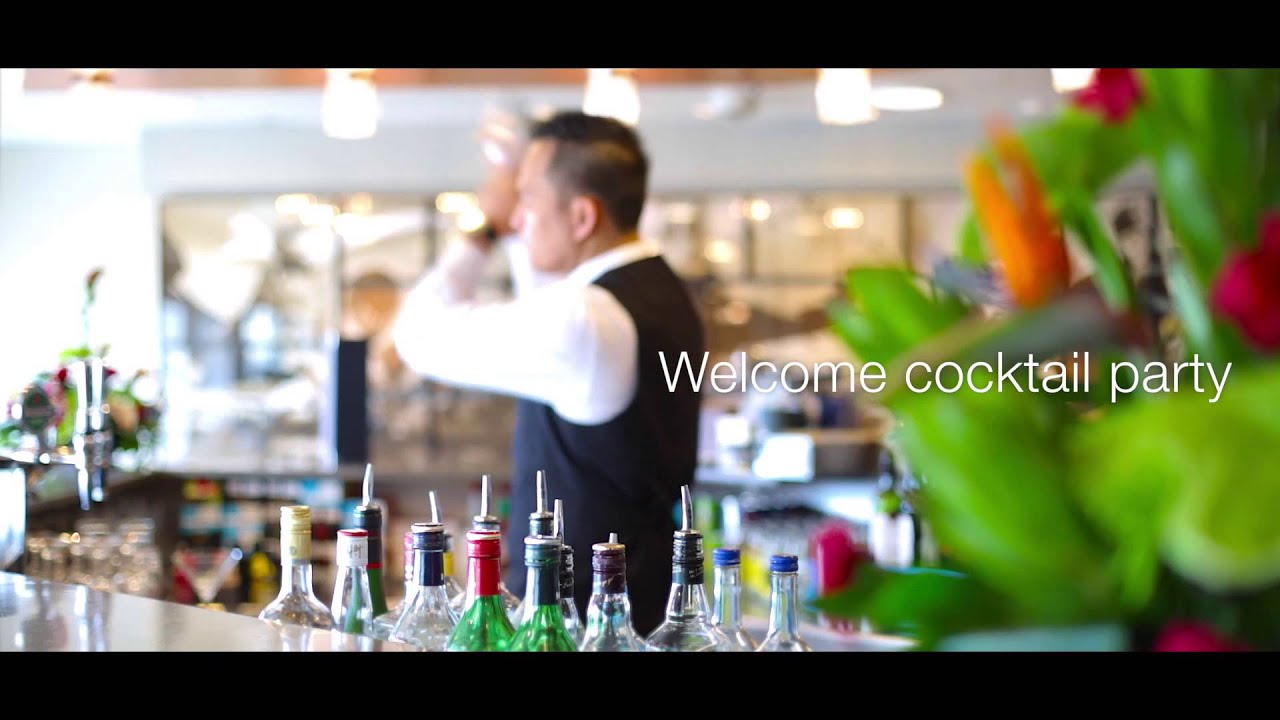 Perfect numbers
With one member of staff to every two guests, there are enough of us to ensure you always receive genuine, attentive service that enhances your cruise experience, never getting in the way.
Every member of the crew was magnificent, attentive and helpful, nothing was too much trouble.
Margaret and Peter Joyce, Surrey

Packed with amenities
Our ships may be small, but they are packed with amenities to keep you as busy as you like to be.
Treat yourself to a little pampering in the spa, work up a sweat in the gym, curl up in the cosy Library or take your seat in the cinema. Just some of the options to choose from when spending a day on board.
A full programme of activities
Whether it's painting classes, wine tastings, lectures and talks, quizzes or keep fit sessions, you'll be spoilt for choice every day.
Just keep an eye out for the Today programme listing everything on offer. We'll pop it under your cabin door each evening, giving you time to plan ahead.